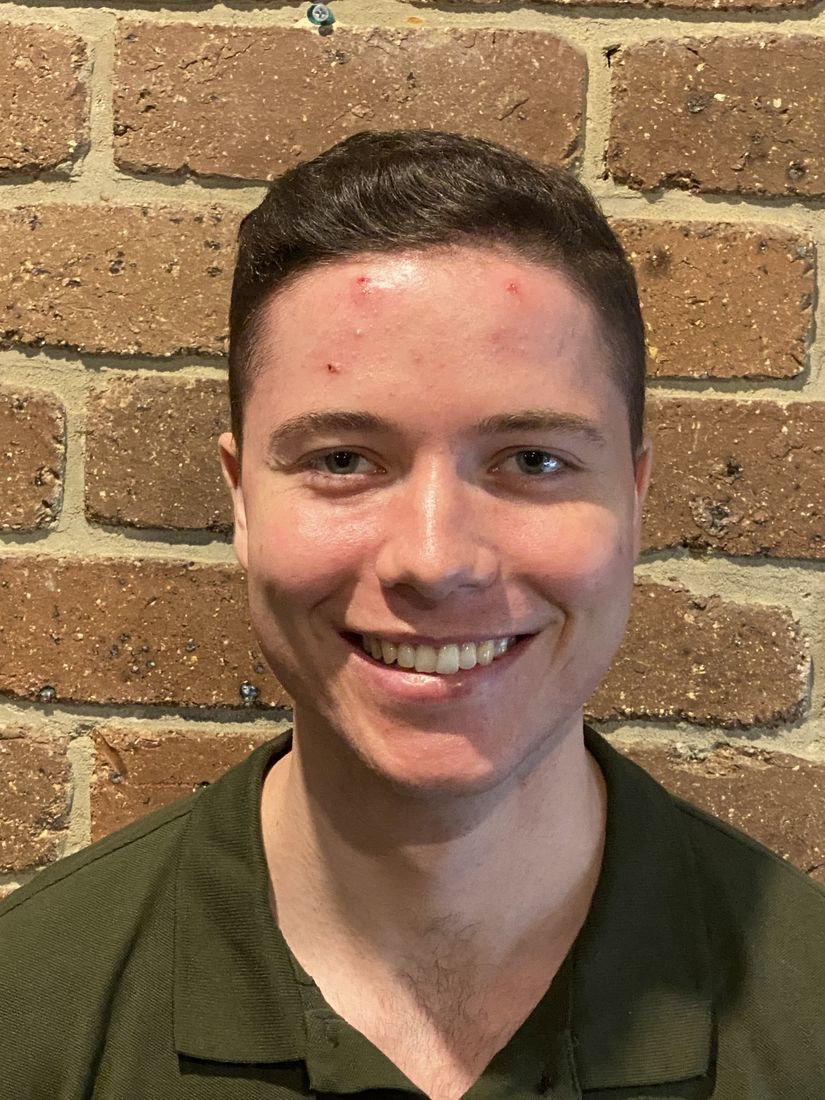 Johlen Raath (Chiropractor)
BHSci.,
B.App.Sc
. (Chiropractic)
Dr Johlen's joins our clinic with an interest in the biomechanics of movement and neuro-orthopaedic rehabilitation. He is currently undertaking a specialised course in this field to further his knowledge on acute musculoskeletal sporting injuries, chronic pain conditions, and the relationship between the body and the brain to help serve patient recovery.
Dr Johlen works within the scope of evidence-based treatment methods of Chiropractic, Ultrasound Therapy, Soft Tissue Therapy, Rehabilitation (including prescribed exercise programs). He emphasises the importance of rehabilitation and how it can make changes in the brain to restore optimal health.